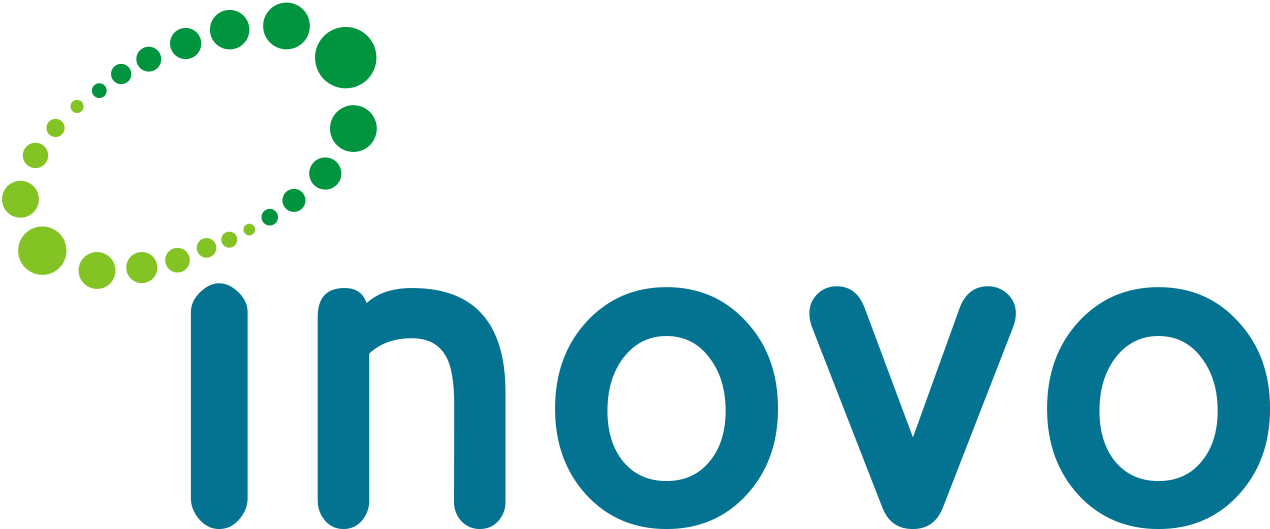 MiniCentralele Telefonice VoIP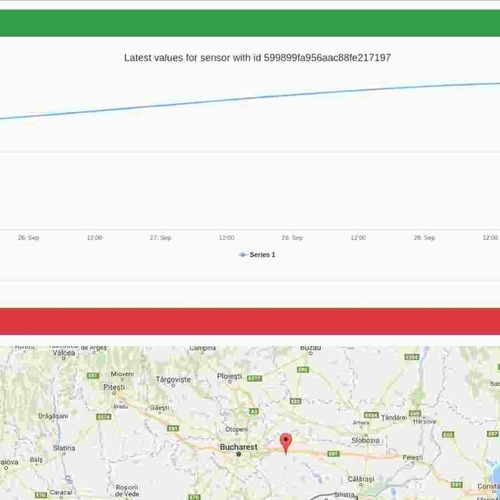 In the IoT era being connected and informed all the time is the thing that matters!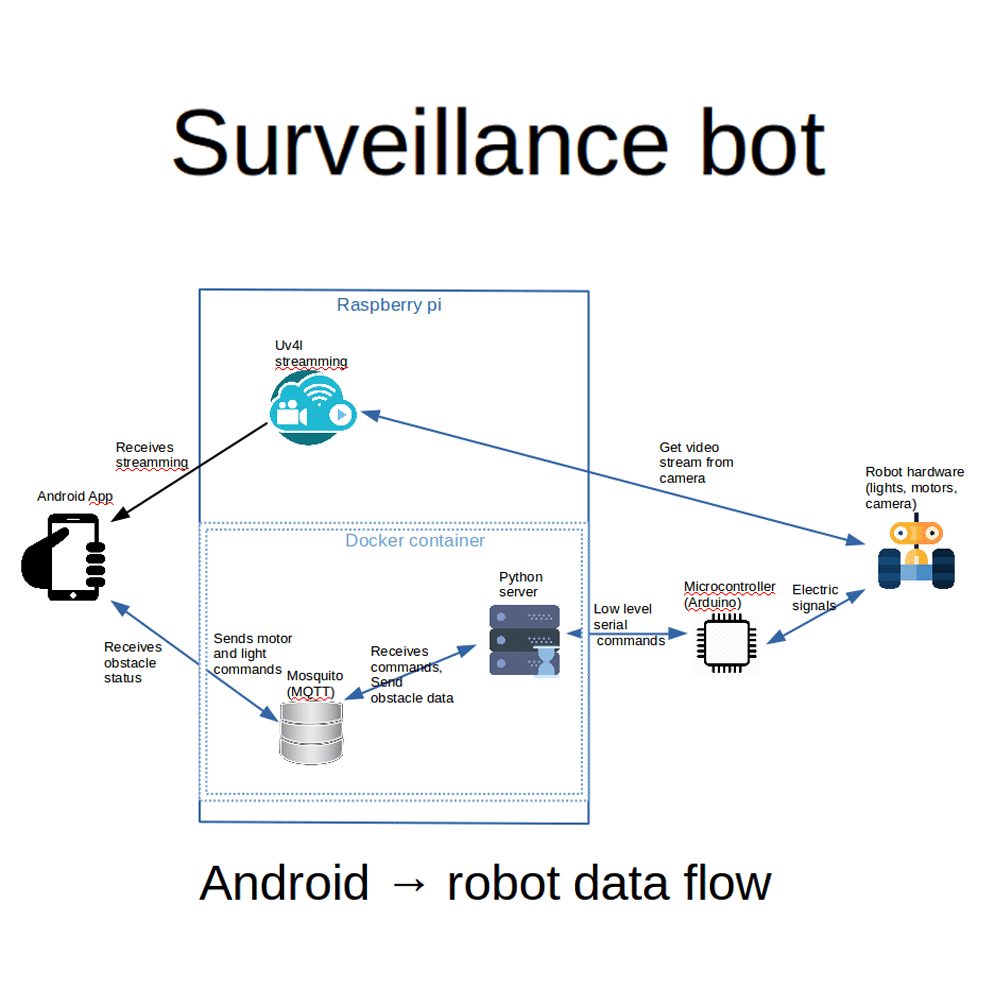 Controlling robots never been so easy, but nowadays the impossible is possible.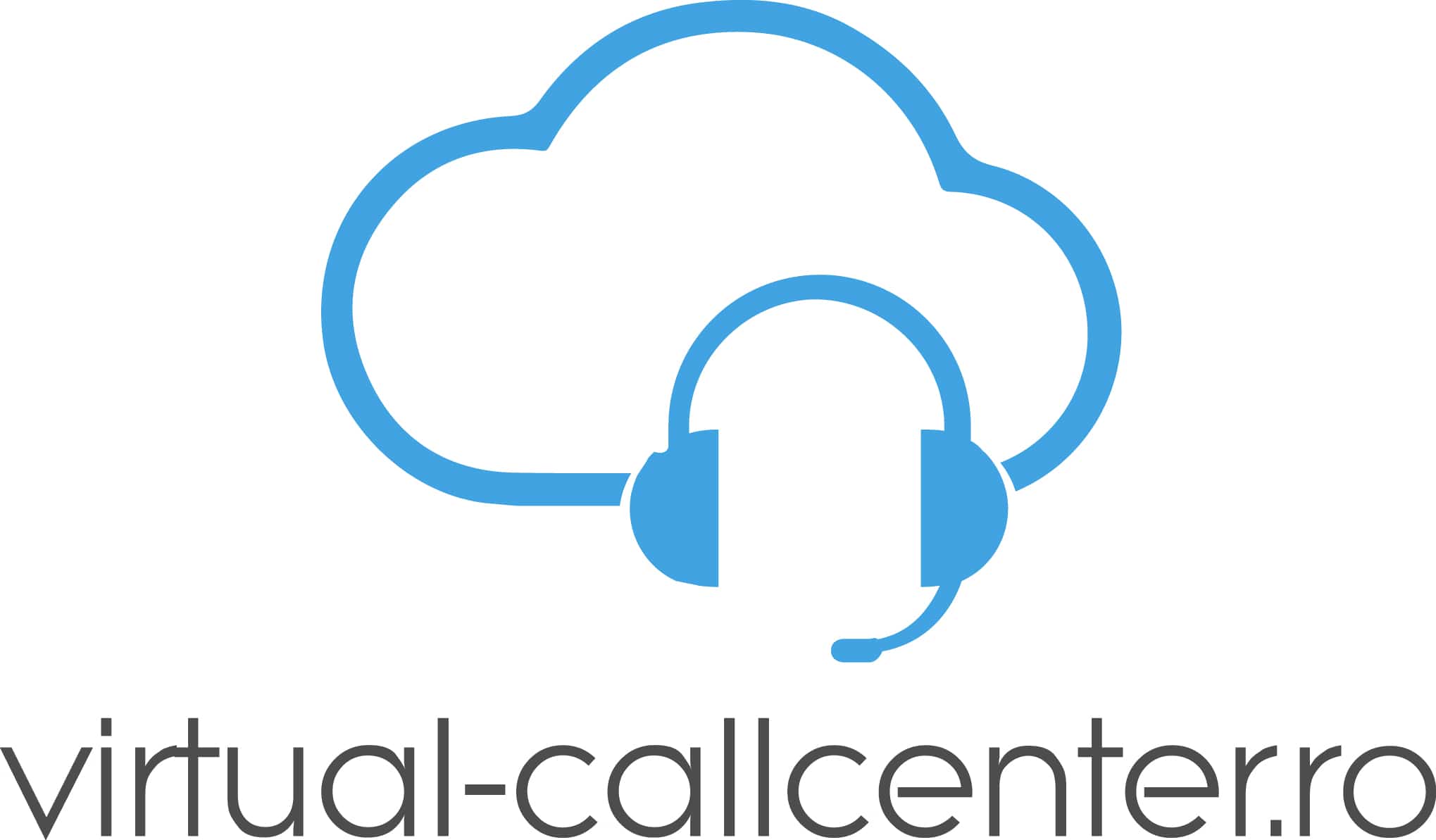 Meet Virtual call center!
O soluţie ultra-performanta de call-center bazata pe tehnologia VoIP, gazduita
pe serverele noastre si perfect customizabila nevoilor tale.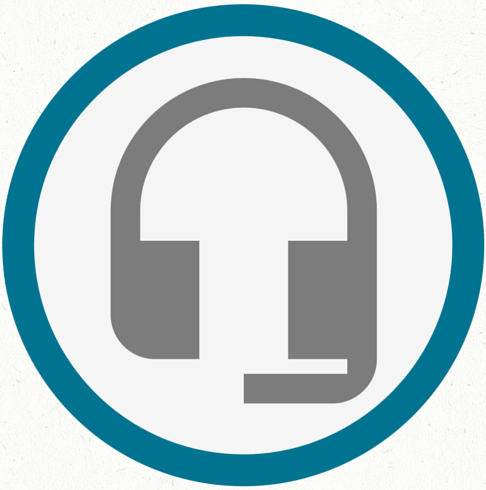 VoIP
Configurăm soluţii VoIP de peste 10 ani.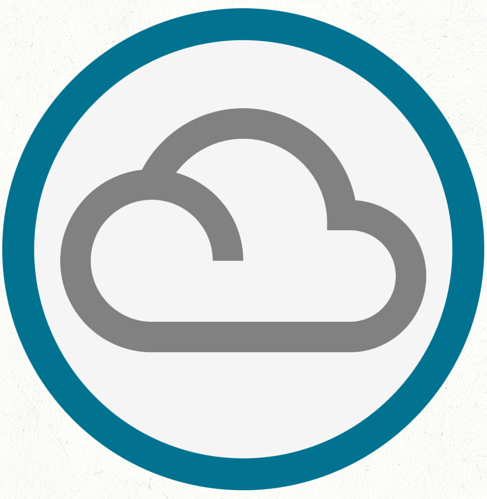 Cloud computing
Private & Public Cloud.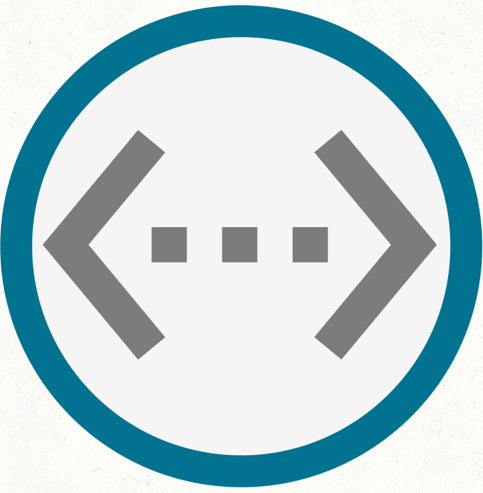 Internet
10Gbps, peering-uri naţionale, MPLS & Layer2.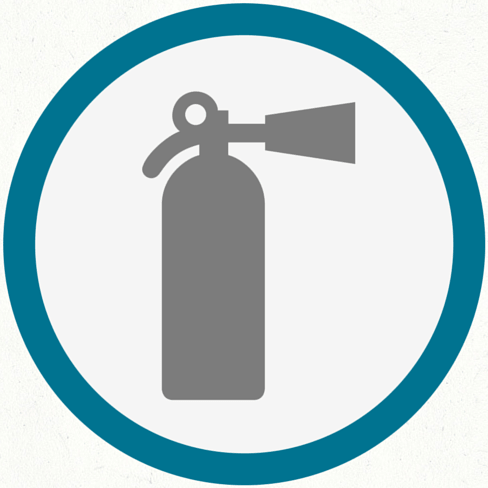 Disaster recovery
Soluţia DR are timpi de restabilire a serviciilor începând de la o ora.
Ei sunt numărul 1 în ceea ce fac. Noi îi susținem.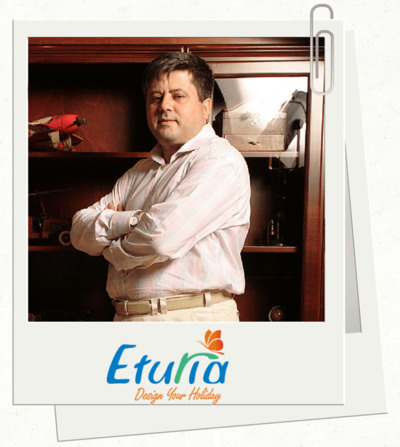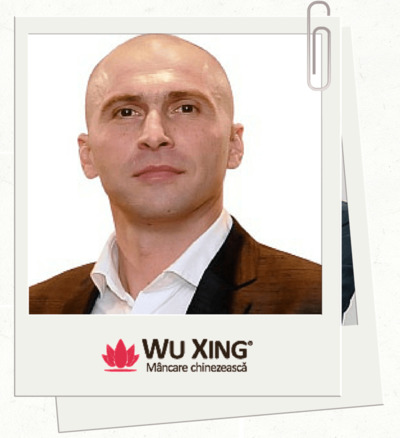 Extensii şi agenţi callcenter
Storage disaster recovery (TB)