Inovo Solutions is a leading Romanian provider Internet of Things (IoT) connectivity products and services. Inovo has a strong commitment to open source
community
and supports more than 15 repositories on GitHub site.
Given how much we've benefited from using open source tools, we think it's important to give back to the open source community, which is why we regularly contribute patches and bug fixes to the libraries we use. Technology is moving fast, so we keep up!
Home Automation
More control over your house and you'll going to have fun building it!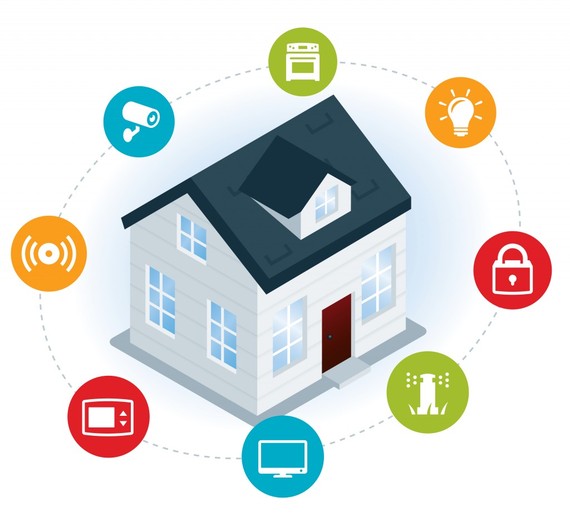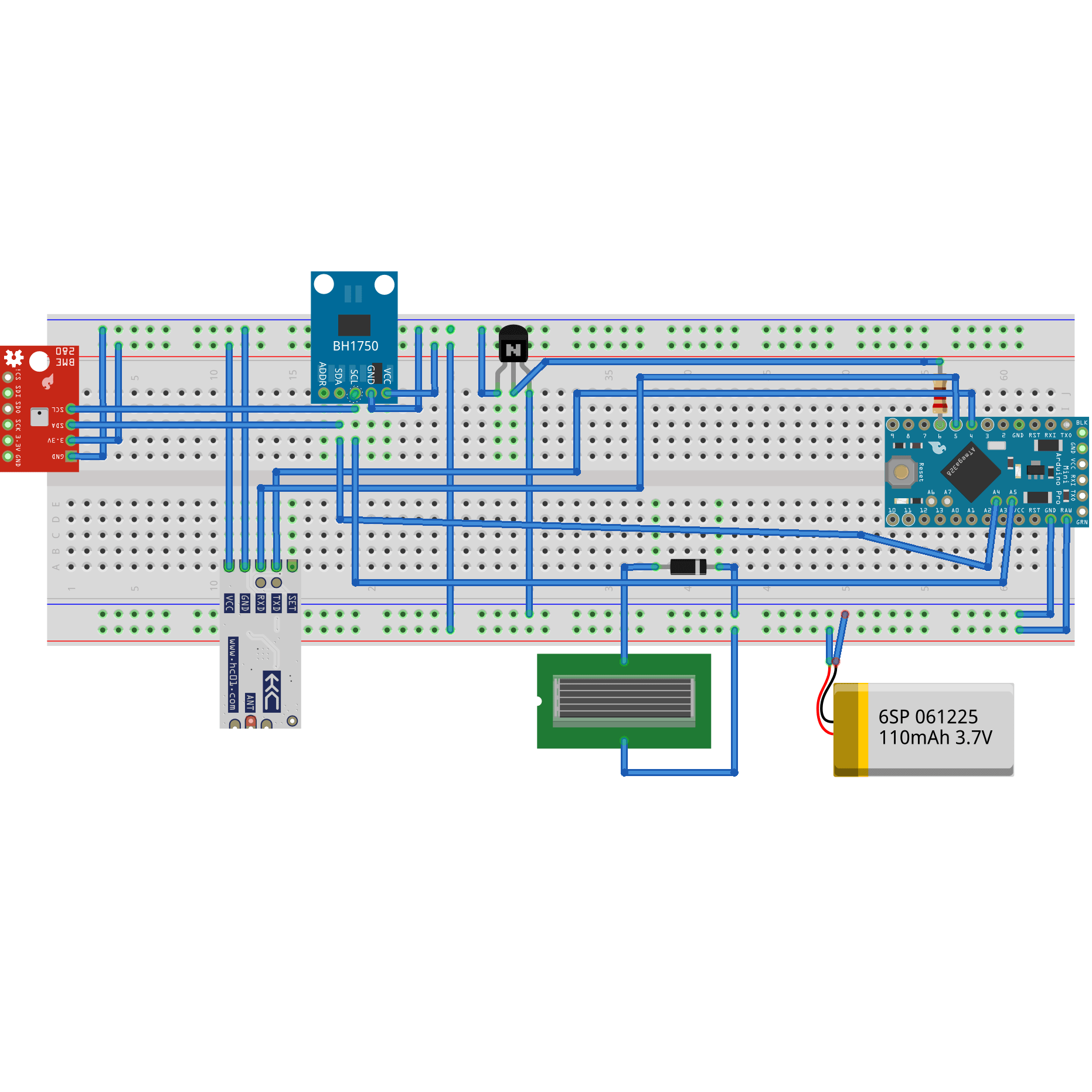 Weather Station
Whether you're a professional meteorologist, a weather hobbyist or an analyst, building your own mini-weather station can be a really rewarding project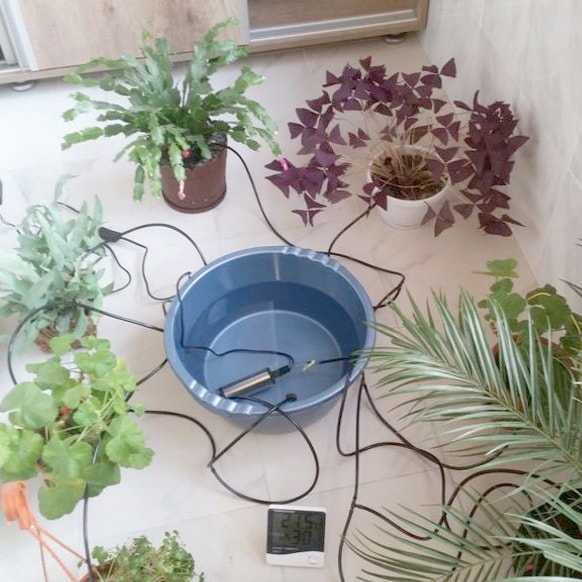 Micro irrigation system house plants
Watering your plants in the apartment when you're in a holiday isn't any more a problem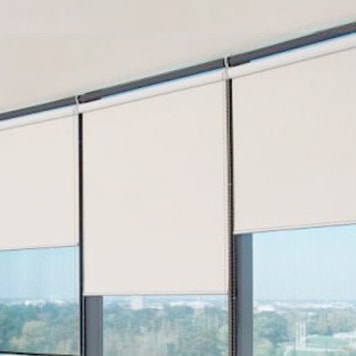 Automated Windows shades
Automated electric shades integrated in a home automation system by Bluetooth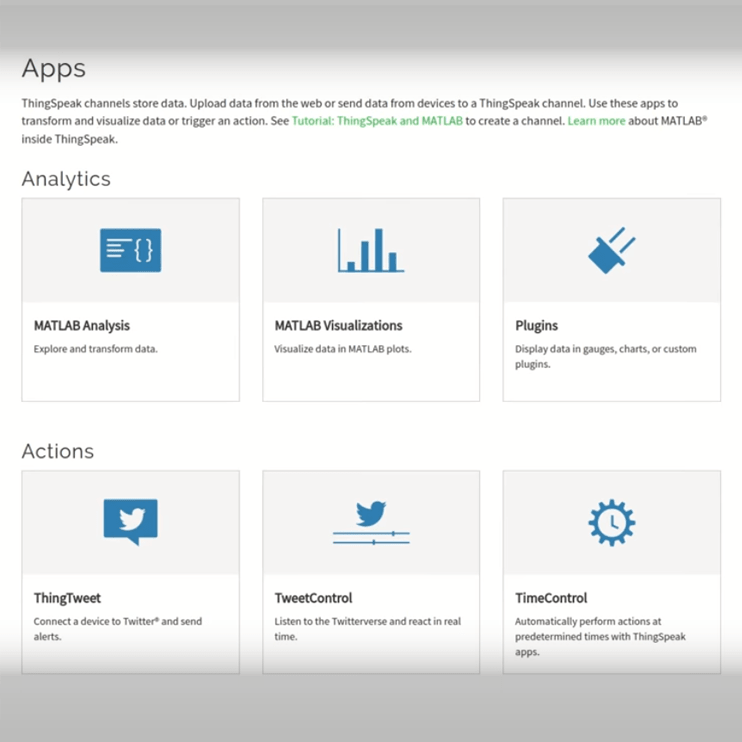 IoT Speech to text
Building a remote controlled speaker "text to speech" ability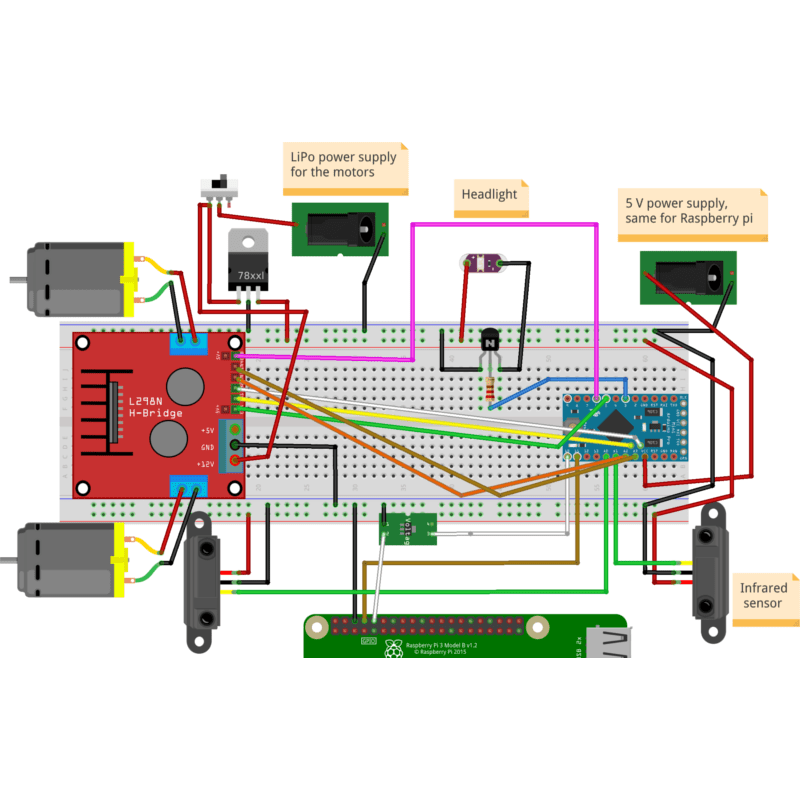 Robot object follower with computer vision
The idea behind robotic object follower is: viewing an object from the robot's perspective.
Article date: Nov 19, 2017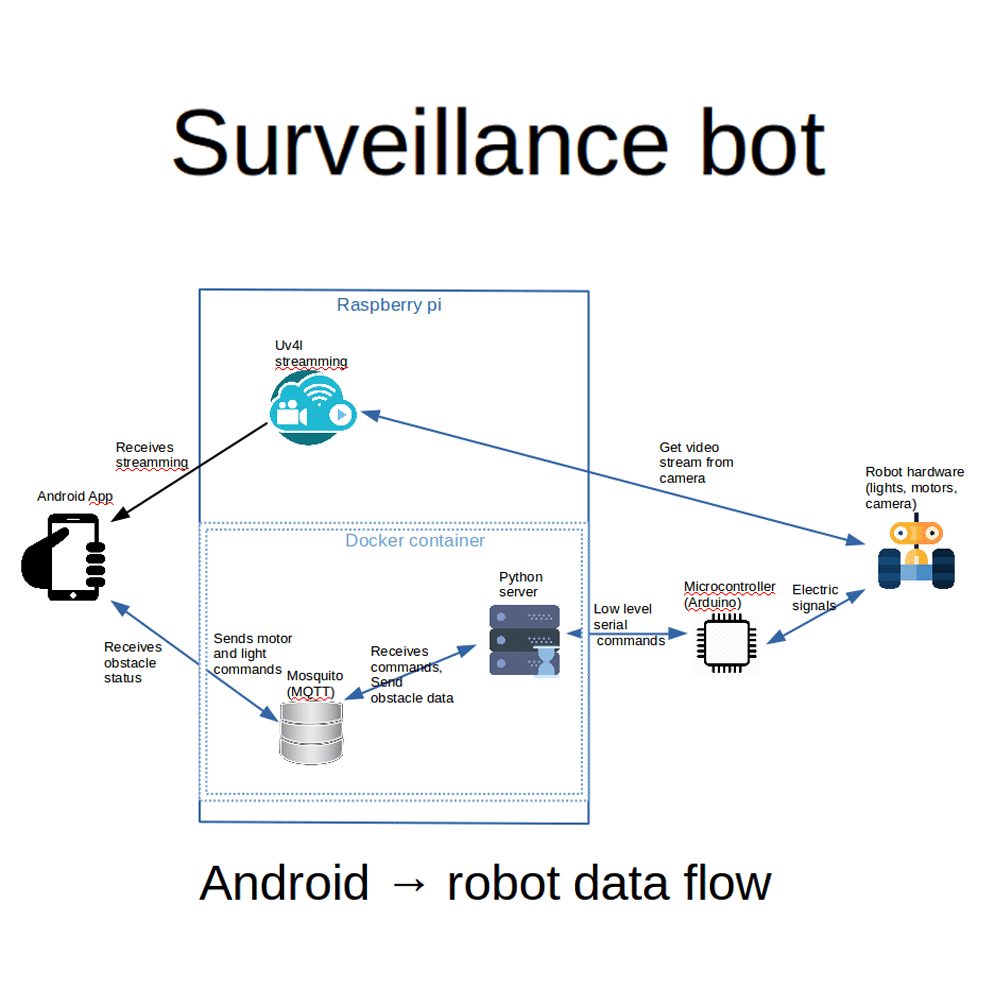 Android Controlled Robot Spy Camera

Controlling robots never been so easy, but nowadays the impossible is possible.
Article date: Apr 18, 2017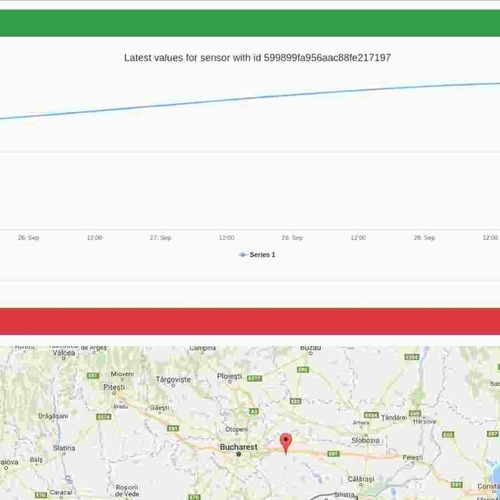 MultiSensor Adaptive Platform

In the IoT era being connected and informed all the time is the thing that matters!
Article date: Nov 4, 2017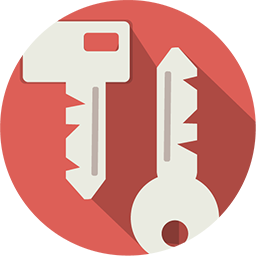 Security assesment of commercial Alarm Systems
Alarm systems weaknesses and ways to overcome them
Article date: Feb 18, 2017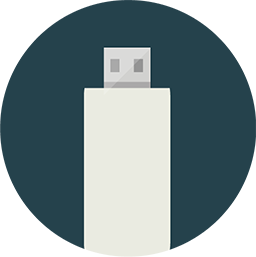 Security assement on USB Human Interface Device
Simulate a possible USB attack using a human interface device
Article date: Jan 30, 2018